U-M sustainability experts regularly contribute to The Conversation, a free and independent source of news and views from the academic and research community. This publication has received international praise for promoting content from university scholars and researchers with deep expertise in their subject.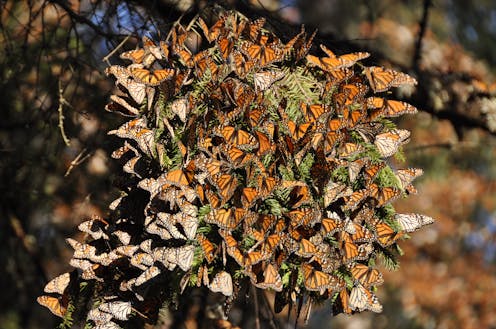 9/18/2020
Monarch butterflies' spectacular migration is at risk – an ambitious new plan aims to help save it
D. André Green II, Assistant Professor of Ecology and Evolutionary Biology, University of Michigan
One of nature's epic events is underway: Monarch butterflies' fall migration. Departing from all across the United States and Canada, the butterflies travel up to 2,500 miles to cluster at the same locations in Mexico or along the Pacific Coast where their great-grandparents spent the previous winter. Read More.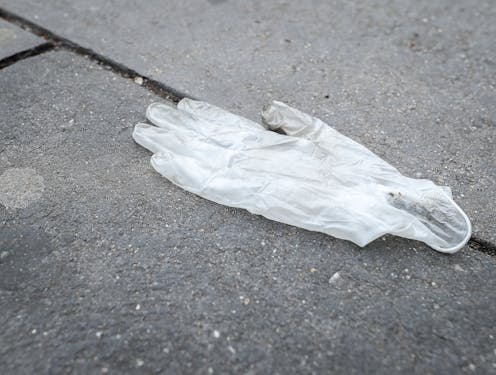 6/23/2020
COVID-19 is laying waste to many US recycling programs
Brian J. Love, Professor of Materials Science and Engineering, University of MichiganJulie Rieland, PhD Candidate in Macromolecular Science and Engineering, University of Michigan
The COVID-19 pandemic has disrupted the U.S. recycling industry. Waste sources, quantities and destinations are all in flux, and shutdowns have devastated an industry that was already struggling. Read More.
The Conversation is committed to knowledge-based journalism, based on facts and evidence. Experts work with journalists at The Conversation to provide evidence-based, ethical and responsible information. If you are interested in becoming an author, complete three short steps.